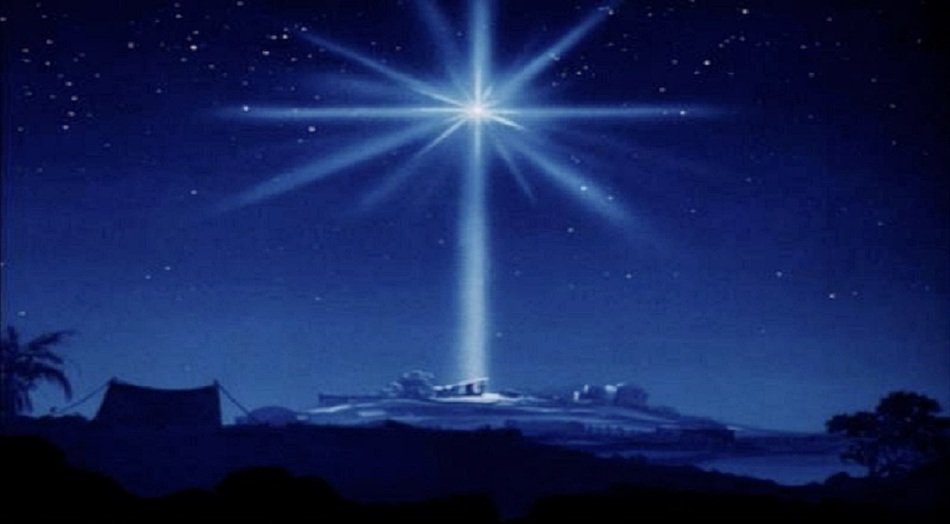 God of all time,
who makes all things new,
we bring before you the year now ending.
For life full and good,
for opportunities recognized and taken,
for love known and shared,
we thank you.
Where we have fallen short,
forgive us.
When we worry over what is past,
free us.
As we begin again
and take our first steps into the future,
where nothing is safe and certain,
except you,
we ask for the courage of the wise men
who simply went and followed a star.
We ask for their wisdom,
in choosing to pursue the deepest truth,
not knowing where they would be led.
In the year to come, God of all time,
be our help and company.
Hold our hands as we journey onwards
and may your dream of shalom,
where all will be at peace,
be our guiding star.
Francis Brienen, United Reformed Church, UK
_________________________
After Jesus was born in Bethlehem in Judea, during the time of King Herod, 
Magi from the east came to Jerusalem and asked, 
    "Where is the one who has been born king of the Jews? 
    We saw his star when it rose and have come to worship him."