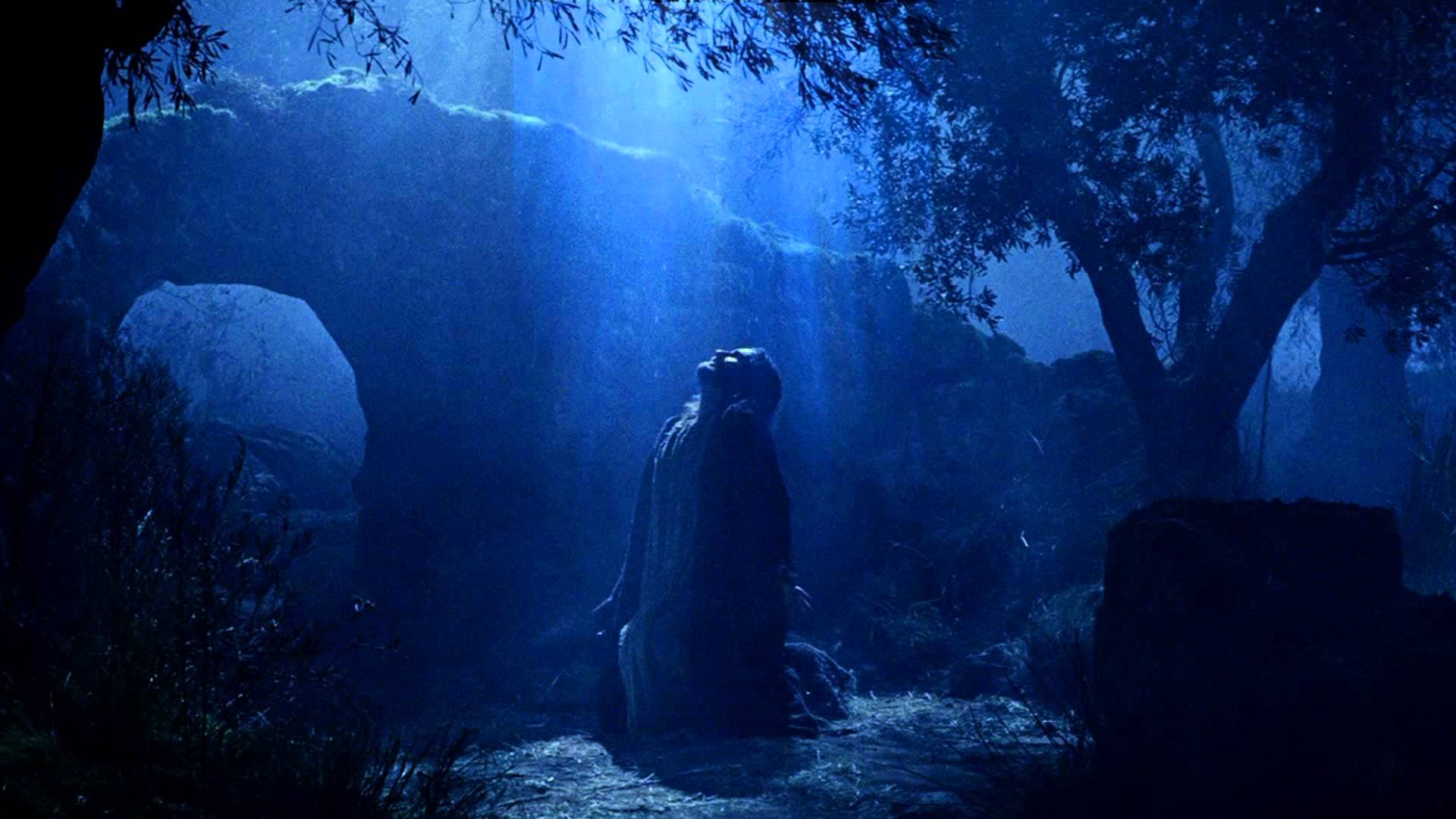 Great God, our Father:
As we call to mind the scene of Christ's suffering in Gethsemane,
    our hearts are filled with penitence and shame
    that we foolishly waste our time in idleness
    and that we make no progress in the Christian life day to day. . . 
We are ashamed that war and lust flourish and grow more rampant every day.
Forgive us for our cruel indifference to the Cross,
    and pardon us that, like the bystanders of old,
    we merely stand and gaze in idle curiosity
    upon the pitious scene.
O teach us, we beseech thee, the good news of thy forgiveness.
Cause humanity, degenerate as it is, to live anew,
    and hasten the day when the whole world shall be born anew.
Toyohiko Kagawa, 1888-1960 Japanese Christian pacifist, reformer, and labour activist
__________________________
Then Jesus went with his disciples to a place called Gethsemane, 
and he said to them, 
    "Sit here while I go over there and pray." 
He took Peter and the two sons of Zebedee along with him, 
and he began to be sorrowful and troubled. 
Then he said to them, 
    "My soul is overwhelmed with sorrow to the point of death. 
    Stay here and keep watch with me."