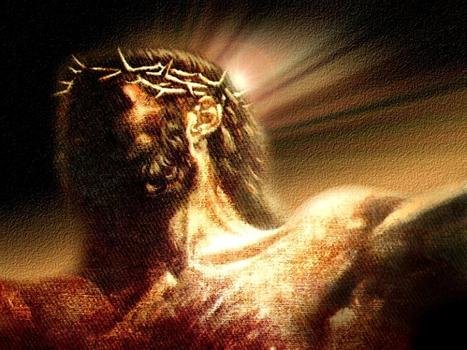 O Lord, take all our sorrows 
    and use them to show us the nature of your joy.
Take all our sins and, forgiving them,
    use them to show us the ways of true pleasantness 
                                and the path to true peace.
Take all our broken purposes and disappointed hopes 
    and use them to make your perfect rainbow arch.
Take all our clouds of sadness and calamity
    and from them make your sunset glories.
Take our night
    and make it bright with stars.
Take our ill-health and pain 
    until they accomplish in your purpose
    as much as health could achieve.
Take us as we are with impulses, strivings, longings
    so often frustrated and thwarted,
    and even with what is broken and imperfect,
  make your dreams come true,
through him who made of human life a sacrament, 
    of thorns a crown, of a cross a throne,
    even through Jesus Christ our Lord.
Leslie D. Weatherhead, 1893-1976, London Minister
__________________________
For I consider that the sufferings of this present time
    are not worth comparing with the glory that is to be revealed to us.