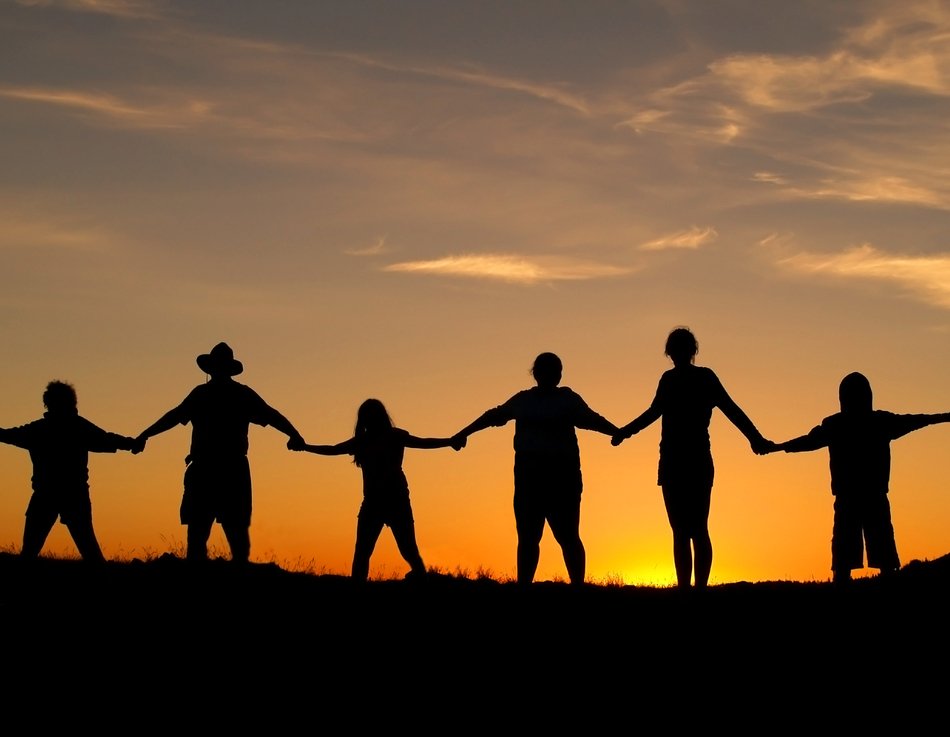 O God, the Father of our Lord Jesus Christ, 
      our only Savior, the Prince of Peace:
  give us grace seriously to lay to heart the great dangers we are in
      by our unhappy divisions.
Take away all hatred and prejudice, and whatsoever else may hinder us 
      from godly union and concord:
 that, as there is but one Body, and one Spirit, and one hope of our calling,
      one Lord, one faith, one baptism, one God and Father of us all,
      so may we henceforth be all of one heart, and of one soul,
      united in one holy bond of truth and peace, of faith and charity,
  and may with one mind and one mouth glorify thee,
through Jesus Christ our Lord. Amen.
prayer from the Ascension Service of King George I (1714)
___________________________
I therefore, a prisoner for the Lord, urge you to walk in a manner worthy of the calling to which you have been called, with all humility and gentleness, with patience, bearing with one another in love, eager to maintain the unity of the Spirit in the bond of peace. There is one body and one Spirit—just as you were called to the one hope that belongs to your call— one Lord, one faith, one baptism, one God and Father of all, who is over all and through all and in all.